About us
We are experienced land developers who are dedicated to bringing potential customers and dream real estate options together. Our company has been operating successfully since the 1970's, and we continue to offer quality land development, commercial and onsite properties to families across the nation.
It is our mission to bring to the fore exquisite hotel and residential properties that are aligned with our clients' needs and to deliver complete customer satisfaction. Each real estate option is planned with maintaining high standards of quality and close attention to detail.
Currently, Homesites Barbados Limited is showcasing two front runners in the real estate industry namely Atlantic Heights – a coveted residential land development overlooking the cliff located within the area of Fortescue, St. Philip. The other equally lucrative property is well renowned Silver Sands Resort
If you are a potential buyer, we suggest you have a look over our incredible real estate options and choose the property that is right for you. We have an excellent team of land developers and realtors who can help make the decision easier. After all, your needs are of utmost importance to us.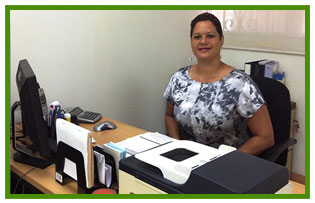 Get in touch with the real estate professionals at 246-228-2761. We look forward to doing business with you!